We believe your people are the key to your growth potential.
Empowering transformation through dynamic insights is our passion.
Cross Check is a global consulting company, dedicated to unlocking human potential in the Asia Pacific region since 2006. We provide businesses, from multinational companies to SMEs with a better way of attracting, retaining and growing talent.
We work with Human Resources and Learning & Development Managers, People & Culture teams, Department Managers and CEOs, as well as business owners, to understand the knowledge, skills and experience required within your teams, down to the individual level, for ongoing success.
While most recruitment agencies and head-hunters focus only on skills and qualifications when qualifying individuals for roles, we take things further. We get to know you and what makes you tick, so we can identify how to hire better and develop your current team members to their full potential.
We take time to understand the behaviours, motivations, emotional intelligence, and critical thinking required within team members, so they are able to thrive, leading to happier teams, higher retention rates and a healthier bottom line for you.
Courageous
We're not afraid to be different. We don't follow. We're dynamic, creative and we stand out from the crowd.
Transformative
We're strategic & insightful thinkers dedicated to empowering growth through greater awareness.
Resourceful
We have a curious & practical approach to utilising people insights and being part of 'the solution'
Intuitive
We're dynamic & clever masters of intuitive perception.
Communication
We practice what we preach and strive to be transparent and communicative.
Team Players
We're part of a global team of experts and an extension of our clients' business.
Responsive
We are passionate about delivering an experience exceeding expectations.
Insightful
We're brave and imaginative in our thinking, always looking forward, always learning.
Fit for Purpose
We're focused on delivering the right fit-for-purpose people-based solutions.
We combine our unique experience and perspective with insights, fostering human potential, embracing agility, to always deliver more. Our reputation for going the extra mile is backed by client retention and referrals.
Finance Team: 15 participants
Purpose: Improving Self-Awareness, Communications and Team Effectiveness
Value:  Since the workshop, they have put their learnings into practice by way of: –
Yearly Think Tank, which takes place at the beginning of each calendar year. It's a ½ day project review and used knowledge of DISC to complement their framework by determining how they could support the business / better understand what they could do for the business.  Conversations referenced DISC by identifying stakeholder's styles to gain buy-in / influence / not biting off more than they could chew / identifying motivators etc.)
Staff reviews – Using DISC during chats with staff (source of input) to better understand their wants, needs, how to work better as a team.
Production Staff – Using DISC to better understand which production staff should work on certain shows. Alignment of internal and external stakeholders.
Leadership Team + National Sales & Marketing Team: 16 participants
Purpose: Self-Awareness, Who's in the HTAU Team, Awareness techniques for adapting behaviours
Value:  Since the workshop, they have put their learning into practice by way of: –
Using DISC as a common language for sales and marketing team to communicate. Creating a greater level of tolerance amongst the team, working with motivators, self-development.
Identifying customers and how they like to communicate, making sales calls and communications more effective.
Introduction of DISC Assessments as part of hiring process.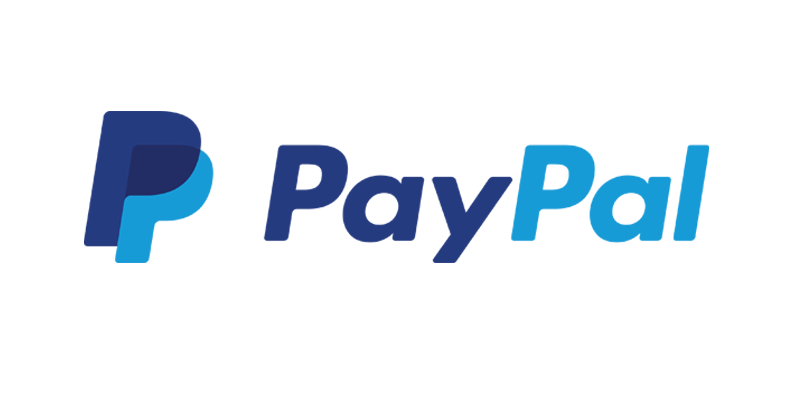 Marketing Team: 18 participants
Purpose: Improving Self-Awareness, Team Communication and Interactions, Team Building
Value:  Since the workshop, they have put their learning into practice by way of: –
Adapting own behaviours in all aspects of communication – face-to-face, email and phone.
Greater appreciation of team member styles, resulting in tolerance and efficiencies of activity.
Using DISC to better understand the team dynamics, team and individual pressures.
Have incorporated DISC workshops into their quarterly Marketing Team development program – using DISC to further identify individual strengths, association of behaviours required for tasks, assessment and awareness of Leadership Style per individual (natural and development areas), adapting behaviour outside of individual's comfort zones.
Request for a program to include DISC into next 3 Marketing Team development sessions – using DISC to focus on conflict resolution, negotiation, how to handle a difficult conversation and introduction to SEI for next level development.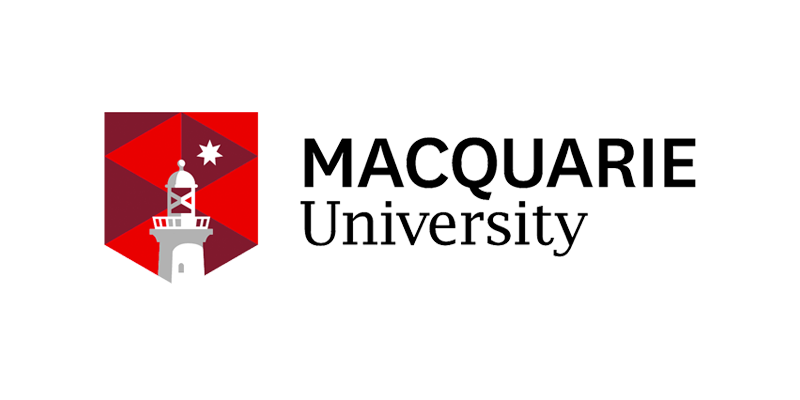 Mia Mia Child & Family Study Centre:  20 participants
Purpose: Self-Awareness, Who's in the Team, Improving Communication and Adapting behaviours
Value:  Client feedback post session
"There was a buzz after the retreat and we've had staff commenting on how relevant they felt the DISC session was to their daily work life. They commented on the session being engaging and enjoyable. They also understood why it was a valuable exercise – to enable them to work better with others and also gain a better perspective of why and how people respond in certain situations. Most have readily offered their profiles (just the generic pages) so others within the immediate team get to read and understand each other better."
Since the workshop, key team leaders have requested Leadership Style pages to gain further insight to how their natural behavioural style reflects / impacts a range of leadership tasks.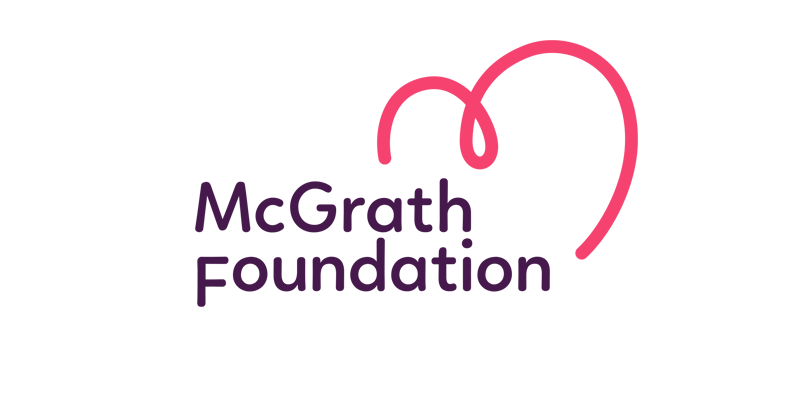 Purpose: Inclusion of DISC Assessments in hiring process to improve hiring decisions.
Service includes Cross Check's review of position description, the preferred candidates resume and DISC Assessment to ascertain 'fit for purpose'.  40-45 minute debrief with HR and Direct Line Manager to evaluate and validate candidate preference.
Value:  See client feedback below
Why do you use our service?
We use Cross Check's DISC profiling service as part of our recruitment process. For us, it is about creating clear expectations with a manager, aligning the job description to a "DISC style" and then using that knowledge to hire the right person for the right role. This has helped us remove emotion and "urgency" from our recruitment process, in turn allowing us to hire based on skill and will not desperation or over inflated need.
How has it benefited your hiring process?
It has created a clear playing field for all our managers to play in, using a vocabulary we all understand and removing emotion from the hiring process, so we are getting it right, the first time.
Has it added any value to your business?
So much. We have had 3 cases where we have not hired candidates, and 1 where we hired a candidate but in an entirely different role to what she had applied for. This has saved us in recruitment costs, as well as the impact hiring the wrong person would have had on our culture.
I would highly recommend Cross Check's DISC profiling service for a recruitment process.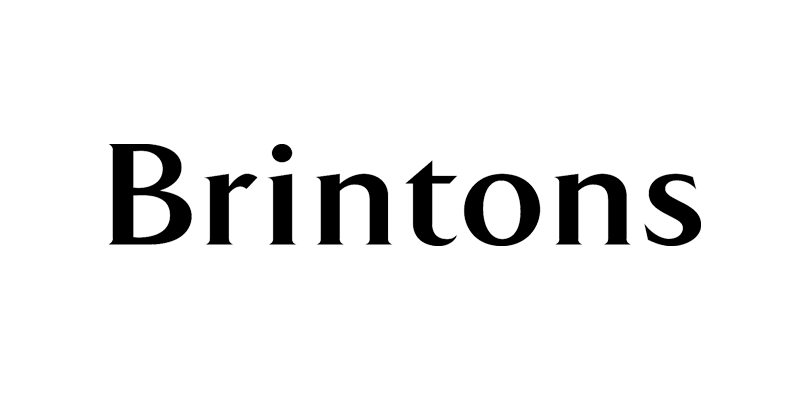 Management Team + National Sales, Project Management & Design Teams:  23 participants
Purpose: Self-Awareness, Communication Effectiveness and Cultural Improvement
Value:  Since the workshop, they have put their learning into practice by way of: –
Understanding how individuals prefer to work, like to communicate and able to recognise potential stress triggers.
Implemented DISC Assessments as part of hiring process to validate candidate job fit.
Created a common language to identify and resolve staff situations.
Create more efficient and simplified communication when everyone understands DISC.
Educated management in what to expect from employee behaviour that may result from office relocation and potential redundancies.
"You guys were brilliant! Thanks again, the Managers are still buzzing from the workshop."